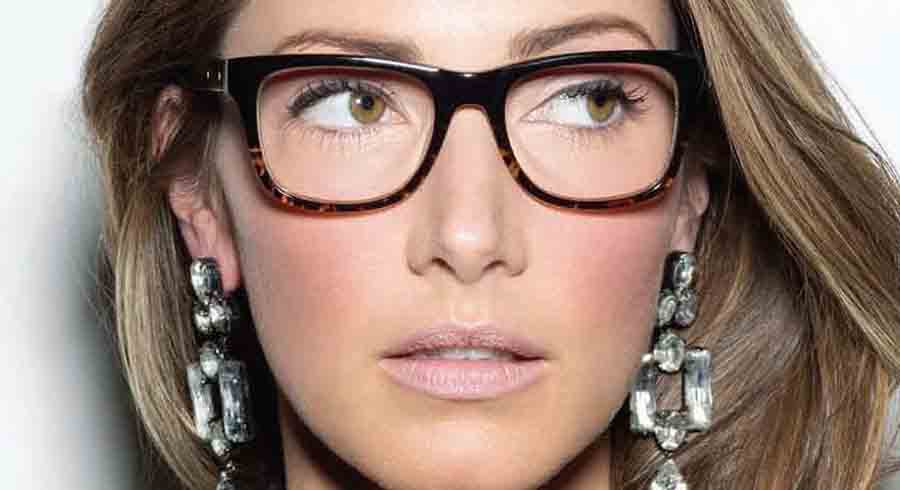 A fresh, radiant face is always going to be in style. There are several reasons as to why women opt for a natural look. You might be running late and not have the time to apply a full face, or you might just feel like sporting the no makeup look. Whatever the reason, here are eight tips for achieving the natural makeup look.
1. Wash and Moisturize Your Face
Prior to applying any makeup, make sure that your face has been washed thoroughly and moisturized. Using an unscented lotion, gently rub a pea sized dab into your skin in a circular motion. Using moisturizer before you apply your makeup will reduce the risk of breakouts. But make sure you use non comedogenic lotions, as some lotion types can clog up your pores and make matters even worse.
2. Concealer
Most of us are not lucky enough not to have any blemishes. Apply concealer around the eyes and to any blemishes if you want to reduce their appearance. The concealer you choose should match your skin tone. When using concealer, always make sure that you apply it directly on the blemish and not around it. And also remember to not use too much concealer, you only need enough to cover the blemishes.
3. Apply Foundation
Foundation is also an essential part of any makeup routine. As with the concealer, you don't need to apply foundation on your entire face. Only apply it to the oilier parts of your face. If you have discoloration or bags under your eyes, place 3 dots on the line of the circle, and gently blend it into your skin using your ring finger.
4. Apply Bronzer
Bronzer is a fantastic way to create a natural glow. You can either dust bronzer along the T-Zone and cheekbones, or you can add it to your entire face.
Bronzer looks better on people with a dark complexion, but if you have paler skin, use blush. Creme blush is typically better than powder because it lasts longer and creates a dewy effect on the face. Using a blush with a champagne tint, rub a small amount on your ring finger and blend it into your cheekbones. Also, it's very important to use a quality bronzer if you want good results. GA-DE Cosmetics has a variety of bronzers available for all skin tones and they are perfect for achieving a natural look.
5. Eyeliner
Beauty specialists recommend lining the eye with gel liner with a roasted color. Line a third of your bottom lash line and two thirds of your top lash line and use a cotton bud to smudge the line.
Applying white eyeliner to the inside corners of both eyes makes them look bigger and brighter. Some women like to couple this with white eyeshadow or eyeliner under the brow bone.
6. Eye Shadow
Apply a neutral, light tone across your entire lid and slightly above the crease. Use a slightly darker color to outline your crease and softly line the top lid. Blend in the colors for a natural look.
7. Lashes
Curl your eyelashes and apply a single layer of mascara. If you want to make your lashes stand out, apply more than one layer.
8. Lips
Avoid using a shiny lip gloss or chalky lipsticks. Lip stain is typically better because it lasts longer and looks more natural. You should choose a color that is similar to your natural lip color. You should then dab a small amount of shimmering blush onto the middle of your lips.
If you apply one or all of the tips mentioned above, you should be able to achieve a natural look in no time. Remember to thoroughly moisturize your face before you apply makeup, use a natural foundation, concealer and bronzer and pay special attention to your lips, lashes and under your eyes.