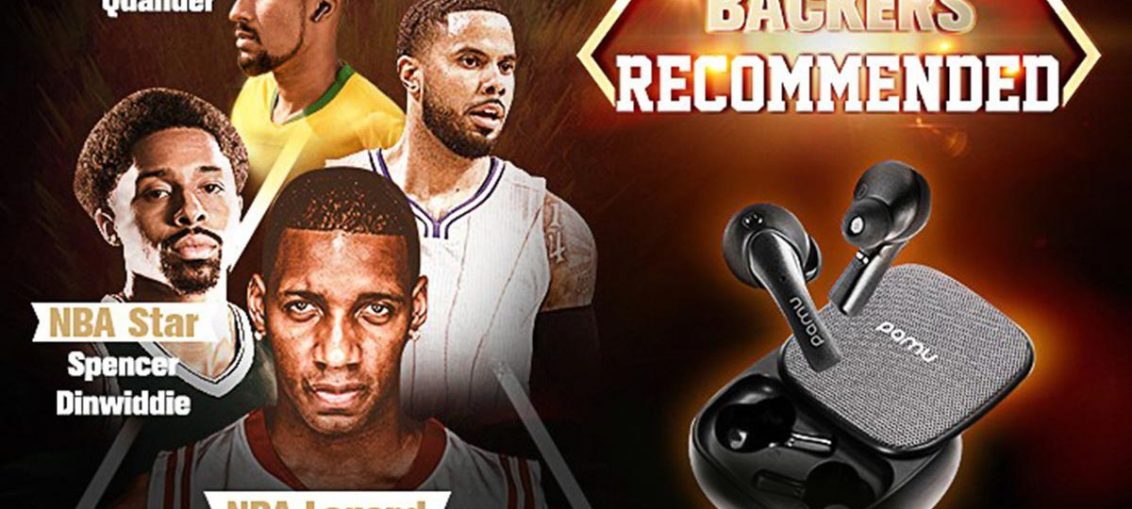 Pamu Slide, the No. 1 global Bluetooth earphone in the US, launched Wadiz for the first time in Korea. It is known to support CD-quality sound in Melon, Bugs, YouTube, etc., with Qualcomm APTX support for 60 hours playback / call and wireless backup battery. Wireless Earphones Parmus Slide has attracted attention by NBA basketball players and celebrities such as NBA legend McGlady and August.
In combination with the advantages of the existing wired and wireless earphones to co-develop with Qualcomm to solve the battery, disconnected sound quality problems, twisted lines, etc., the hybrid wireless in ear headphones with the latest technology was released.
Compared to other wireless earphones, this product is more than 3 times of battery life, more than 60 hours. It supports playback calls and CD-quality sound, so the overwhelming specifications and existing Bluetooth earphones consumes the power of a smartphone, while the 2000mAh large capacity battery It is the second new battery that charges smartphones without a charging cable because it acts as a secondary battery for smartphones wirelessly. 2 times renewed.
60 hours playback call, ipx6 waterproof, Qualcomm 8th generation cvc noise canceling, clean sound, two pairs of earphones with independent pairing, hands-free use, etc. It is known to tip.