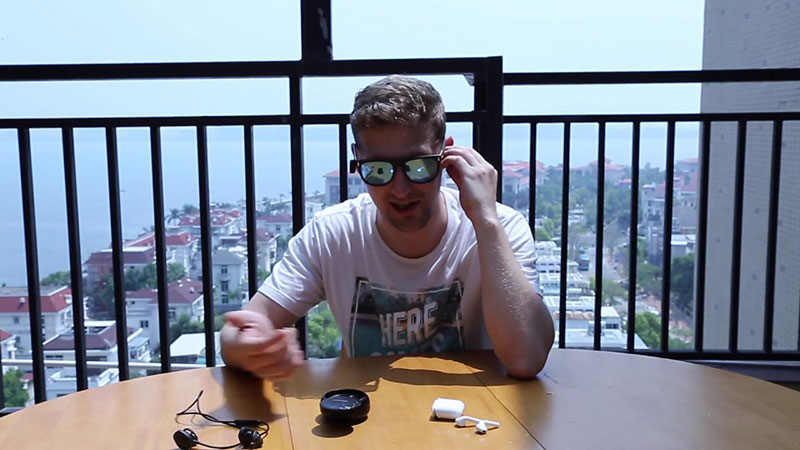 Touch Control
The left and right headphones are equipped with an intelligent detection zone. When answering a call or listening to music, you can simply touch the detection area with your hand to complete the operation. Click on: pause, play, call answer; double click: next song, call rejection. The left and right headphones can be used separately.
Quick Pairing, Auto On/Off
Once the first Bluetooth pairing is successful, the Pamu X13 is automatically turned on and connected to the terminal at all times, as well as the transmission. the distance is 10m.
High fidelity Bluetooth 5.0 transmission, using a high version 5.0 chip, the signal is smoother and stable and the anti-talk ability is stronger.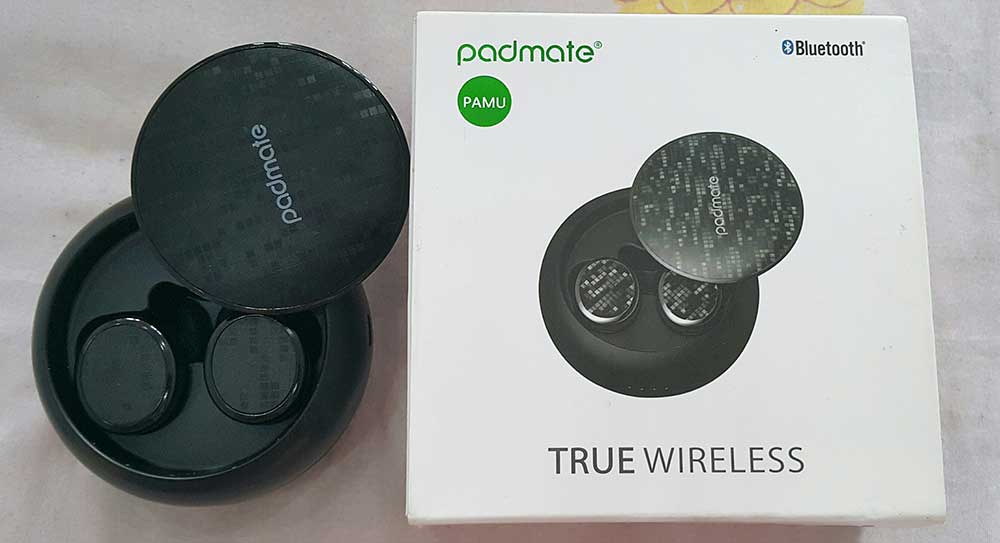 Bio-diaphragm: 360-degree surround sound, restore true sound, with 10mm bio-diaphragm, nano-scale silk fiber film, light weight, good toughness, high sensitivity to vibration conduction balance between various relationships.
Only 6.5 g, exquisite and lightweight, 12 hours of playback (3.5 hours in reading + 8.5 hours in portable charger).