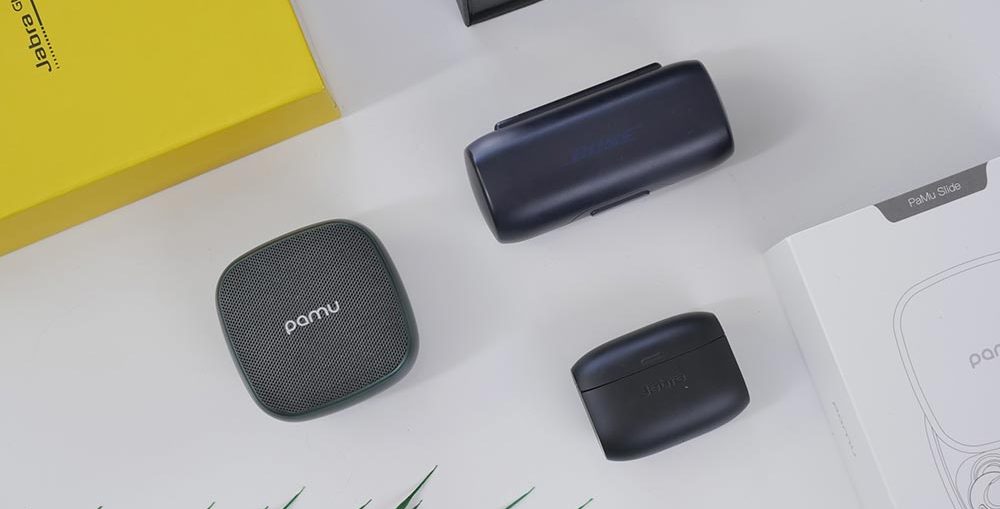 Pamu Slide supports Qualcomm APTX, and up to 60 hours of single charge, wireless auxiliary battery function, and supports CD-quality sound in Melon, Bugs, YouTube, etc., and combines the advantages of existing wired and wireless earphones. It is a hybrid earphone that meets the needs of both wired and wireless earphone users by jointly developing with Qualcomm to solve the problem.
Up to 60 hours, and more than 3 times charging compared to other wireless earphones. Supports playback calls and CD-quality sound. Overwhelming specifications, while a large capacity secondary battery is installed wirelessly while the existing Bluetooth earphone consumes the power of a smartphone. Because it acts as a secondary battery for the smartphone, a unique technology for charging the smartphone without a charging cable is applied. In the 60 days of No. 1 global funding in the United States, about 80,000 people bought it and doubled the record of Indiegogo earphones projects.
It is overwhelming than other true wireless earphones, including 60x playback call ipx6 waterproof, Qualcomm 8th generation cvc noise canceling, dual microphones, and independent pairing. Sound quality is also cd, so many wired wireless users are known to pay attention.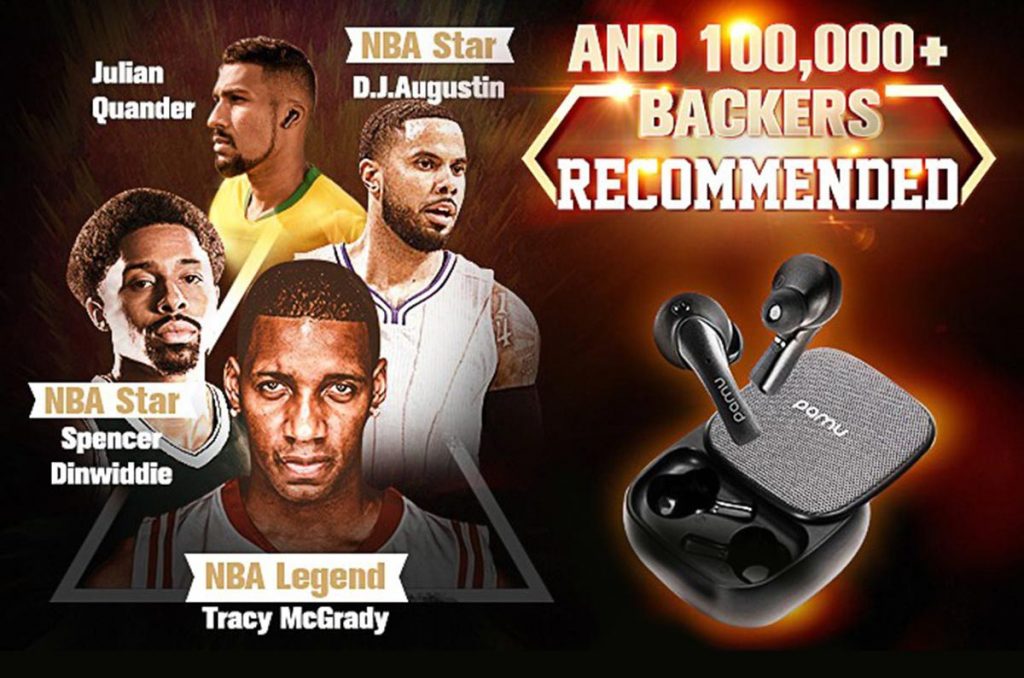 The Wadiz Open 72 Hours event is a free gift worth $ 9,000, and thousands of applicants are flocking to Wadiz. After opening at the end of September, the 72-hour benefit of the luxury pouch worth 9,000 won may be exhausted.