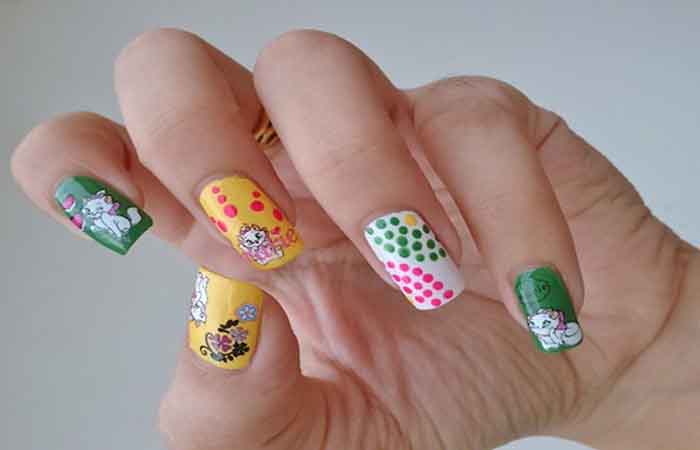 There are a new professional range of high quality water decals on the market. More beautiful, finer, simple to apply, these high-end stickers will allow you to create amazing nail decorations in just a few minutes. Today, the nail supply expert Maryton will explain the water decal to you.
A water decal is a sticker that comes off with water. On the same principle as ephemeral tattoos on the skin, the water decal technique consists of decorating the nail with a "soluble" sticker. Once transferred to the nail, the design can then be embellished with rhinestones or enhanced with Gel Paint according to the wishes of each client and each prosthetist.
The water decals provide a unique quality of finish and grip for quick and perfect nail decoration. Water decals have been designed to meet the needs of nail professionals. From timeless to the most avant-garde, water decals are available in a wide choice of patterns. They will allow you to create "minute" decorations with a lot of style.
Hoping that this article has pleased you and will give you ideas! In addition, I also advise you to invest in a complete professional manicure set to care for your nails!
Read also: How to use pro water decals?