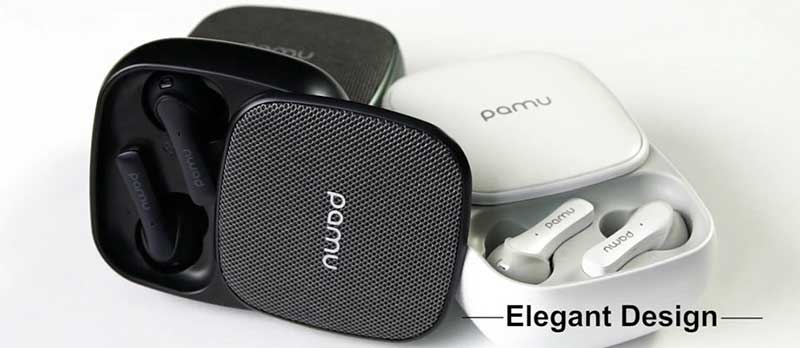 Padmate PaMu Slide is a legend on Indiegogo raised over $5.6 million crowdfunding.
Starting from Airpods true wireless headphones, most manufacturers are focusing on black, white, silver, gray colors on headphones, but PaMu Slide standout with it's Green color design. The charging box of PaMu Slide is larger than normal wireless headphones sale. It looks like a small speaker, with a slider opened, with battery capacity 2000mAh, Type-C interface, hidden power display on the top. Features built-in wireless charging transmitter, it also supports reverse charging, which is equivalent to a wireless charging treasure.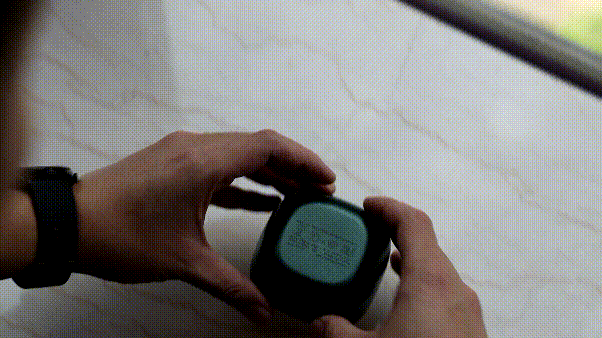 PaMu Slide is a 7.1g in-ear lightweight structure with good comfort. It will not swell when worn for a long time. There is a eartips around the earbud head, which can effectively protect it from accidental drops. The touch area can implement functions such as answering / hanging up the call, playing / pausing, and increasing or decreasing the volume. Headphones are equipped with 6 models of water drop eartips as standard to meet different needs. PaMu Slide is auto pairing. The system sounds are reminiscent of English listening in the school days. The headphone double-layer composite diaphragm speaker has high sensitivity, low distortion, and the resolution is good. Recently, what is lingering in my ear is the Faye Wong version. In "My Country and Me", I can hear the reverberation lingering at the end of the Philippine aria, which is very infectious. Equipped with a dual microphone device, the main microphone picks up the call sound waves, and the auxiliary wheat actively reduces noise, which is more practical. At present, the public accounts in many scenic spots provide electronic explanations. Many tourists will use mobile phones for external use, but in a noisy environment, mobile phones are very weak. PaMu Slide performs well. The explanation words are clear in the ear. When sharing with family members, wear one It's easy.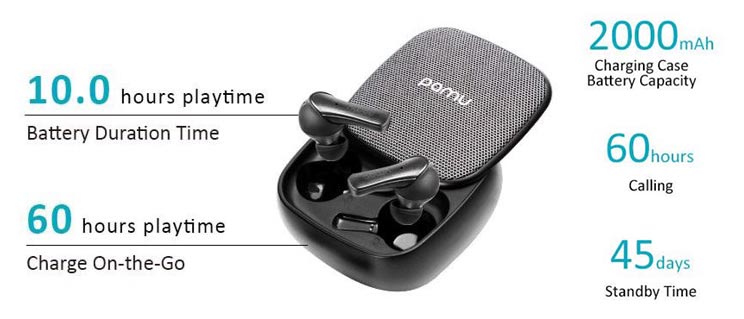 Long battery life is a feature of PaMu Slide. I searched for several wireless Bluetooth headsets with high sales. The capacity of a single battery is generally 43-55 mAh, the full-charge music playback is generally 4-8 hours, and the battery capacity of the charging compartment is generally 310 -500 mAh, the total battery life of the headphones is generally 15-24 hours. But the PaMu Slide can be charged once and lasts for about 10 hours. The charging compartment can provide 5 charges. With the charging compartment, the headset has a battery life of about 60 hours. Compared with PaMu Slide, the battery life advantage is obvious.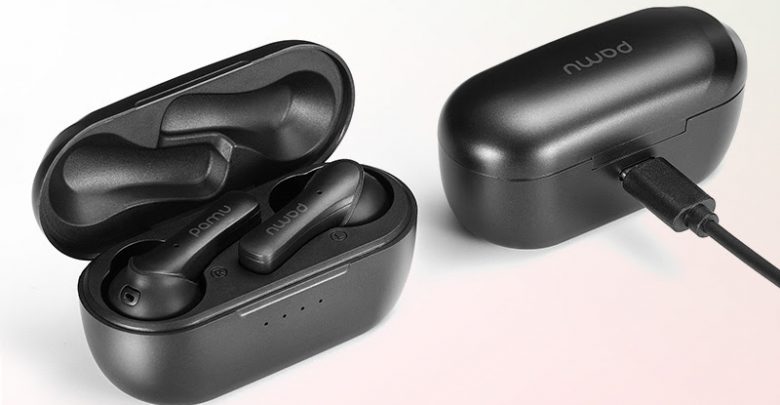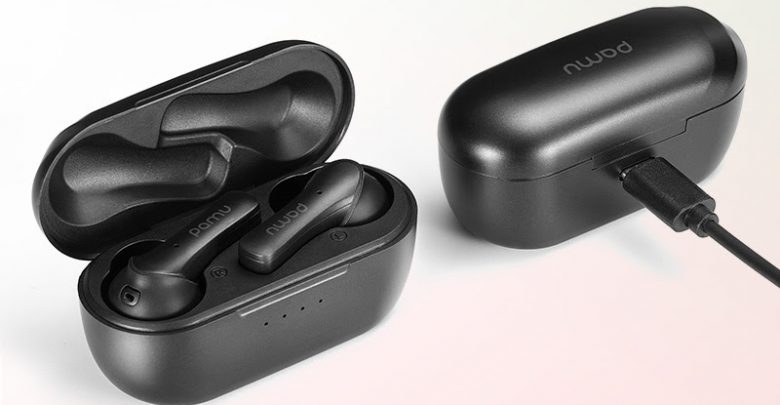 Recently, the PaMu Slide Update versions PaMu Slide Mini had launched, the team updated the inadequacy of the previous PaMu, smaller but still powerful.