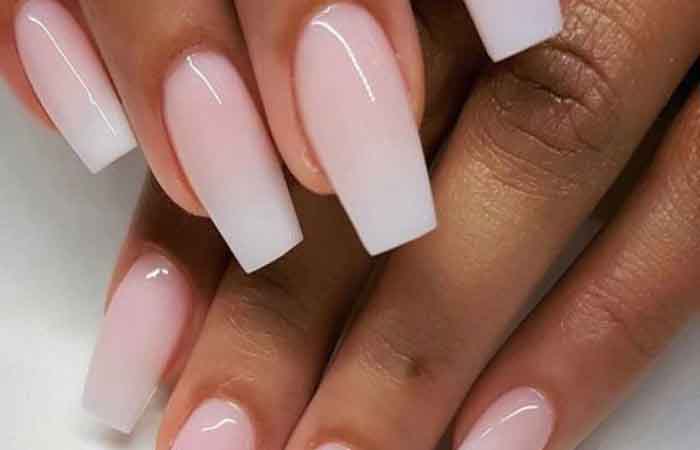 Acrygel is a kind of hybrid between gel and acrylic. This technique revolutionizes the shaping of false nails. What is acrygel? What are the advantages? Today, our Maryton will tell you everything.
What is Acrygel?
Acrygel is a mix between acrylic and UV gel. It consists of gel and powder. It therefore has the advantages of both techniques. The protocol must be followed to the letter to make acrygel nails. First, the Nail technician disinfects the nail plate while observing the health of your nails. Then file them, after pushing back the cuticles. Once the nails are prepared, the molding is carried out using a stencil. The consequences can be disastrous if it is faulty. In addition, if product is deposited on the skin, it may burn slightly when your nails are under the lamp.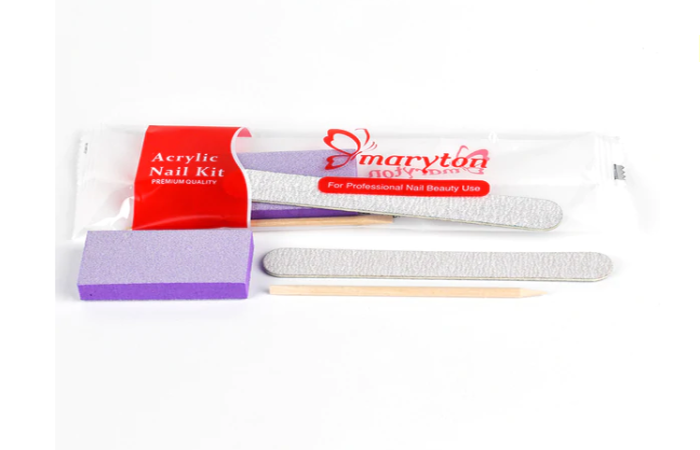 The advantages of acrygel
Acrygel has several advantages. First, its texture is malleable and flexible. It is therefore easy to work with. Indeed, the product doesn't flow, since it is of high viscosity. Once dried under the U.V lamp, acrygel offers long-lasting hold and very good resistance to shocks or attacks on the nails on a daily basis. Thanks to the resin, the nails are strong and therefore less fragile. The powders can be colored to offer a wide choice of nail art or color, depending on your desires or the trend of the season.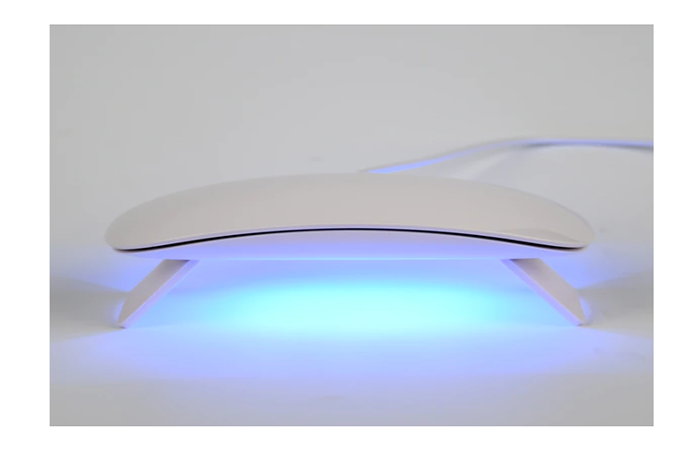 Tempted? Bring your manicure supplies and start your manicure trip quickly! It doesn't matter if you don't have nail tools. We have everything all you need.
Read also: The trend for your nails this fall