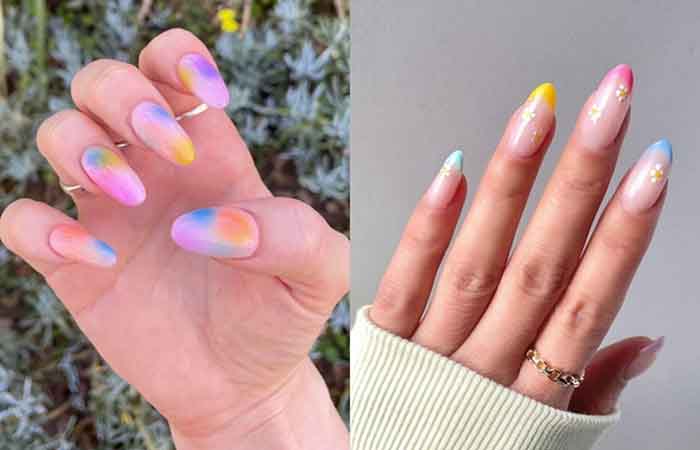 Summer is coming. Can you imagine yourself on vacation walking on the hot sand? It's time to take stock of the future nail trends for this spring/summer 2022. In this blog, your expert nail supplier Maryton will explain everything to you.
What are the trendy nail colors for this spring/summer 2022?
In this new 2022 season, the trendy color for gel nails or semi-permanent varnish is pale pink. Similar to nude, this pink tone can be adopted as a total look or livened up with small decorative touches and worn for any occasion.
Another nail color trend for summer 2022: bet on blue. It is original on the hands as on the feet and allows you to change traditional colors. In addition, coming in multiple shades, blue will suit any skin type.
The third color to wear on the nails this summer is olive green: an original and elegant color to enhance your nails this summer 2022. We also wear it to the tips of the nails, in a very elegant manicure.
The fourth color to wear is peach. It is an ideal shade for people who do not want to wear too flashy a color, but who are still looking for a little originality.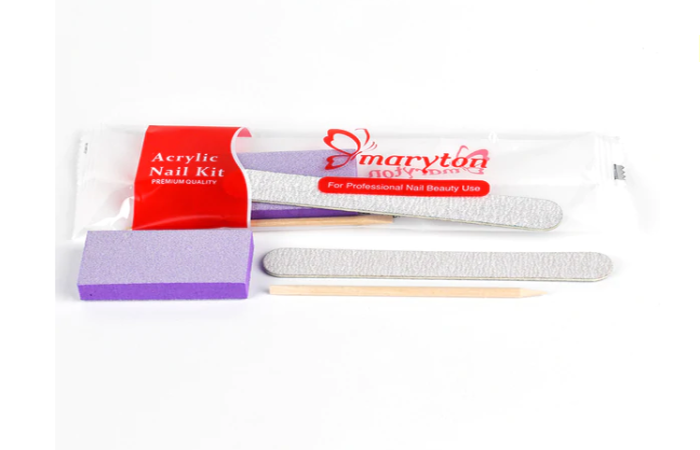 Types of trendy nail art for nails for this summer 2022
As for gel nails and nail art, the trend for summer 2022 is "ornate French". This trend is a simple way to add a little spice to an otherwise ordinary nail look. Whether extravagant or natural, the manicure is embellished with pretty jewelry, designed especially for this purpose. This is how beads are glued and miniature rings are added.
Spring patterns embellished with flowers, big or small, pink or blue, are one of the hot nail graphics in 2022. Gold circles decorated with pretty flowers are also very trendy, as are floral crowns. From the simple minimalist flower to porcelain or country-style nail art, the floral manicure is very fashionable.
We hope you enjoy this article! In addition to these, I advise you to invest in a complete manicure kit! To help you in your choice, I invite you to visit our website.
Read also: Ingrown nail: what to do?