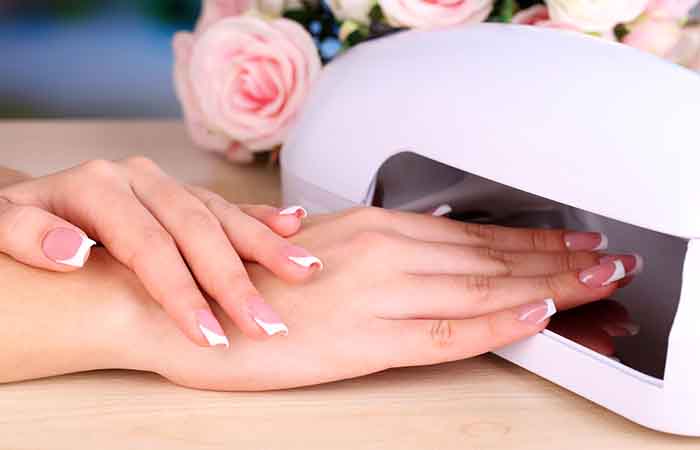 Gel nails are a type of artificial nails that look a lot like the natural nail. Unlike acrylic nails, gel nails contain a material that makes the nails more flexible. Do you know how to apply a gel nail? In this article, your expert nail supplier Maryton gives you ideas.
How is a gel nail application step by step?
Nail preparation
This step is similar to all manicures. The goal is to prepare the nails of the hands or feet for the application of gel nails. We start by pushing back the cuticles and filing the nails.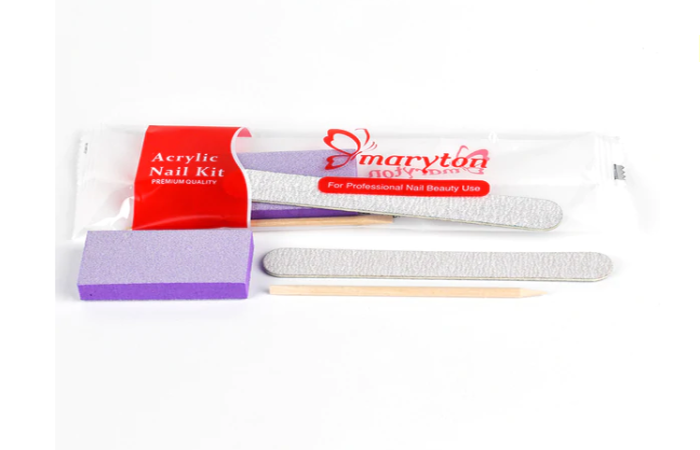 Gel nail application
If it is to strengthen your nails, the nail technician will sculpt a false nail with the gel and have it catalyze for 120 seconds under a UV lamp.
If your visit is for a nail extension, the nail technician will use capsules that she sticks on your nails then cut and file them to the desired length and cover everything with gel and catalyze.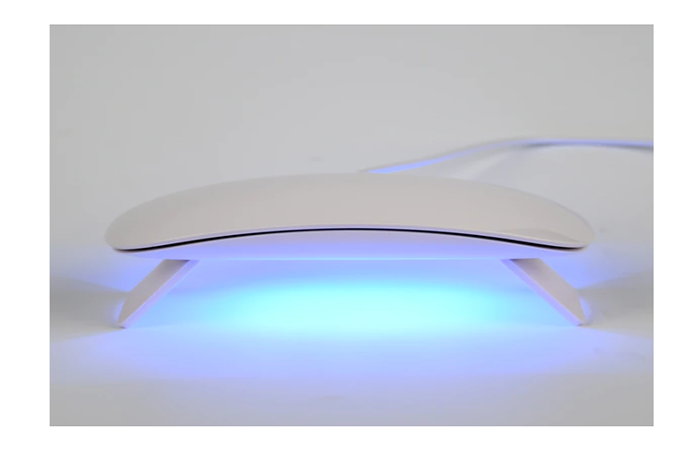 Finishing
The final step is a manicure. It will mostly depend on what you want. Semi-permanent varnish, simple, nail art. Everything is compatible with the gel.
We hope you enjoy this article! In addition to these, I advise you to invest in a complete manicure kit! To help you in your choice, I invite you to visit our website.
Read also: How to have clean and neat hands?