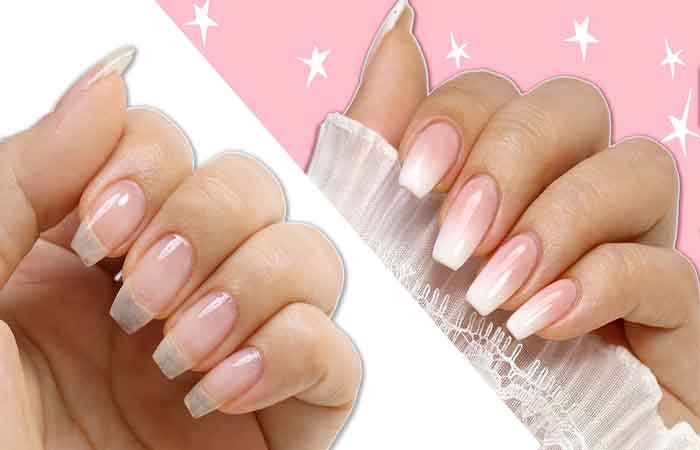 New darling of nail art enthusiasts, the baby boomer promises you a manicure that is both elegant and soberly original. Curious to know more? Your expert nail supplier Maryton will give you ideas!
How to wear a baby boomer manicure?
To highlight this gradient, it will of course be preferable to make a baby boomer on rather long nails, even very long, natural or with capsules to precisely gain in length.
All nail shapes can be chosen: an oval and even almond shape to further enhance a vintage look, a square or rounded square shape for a more modern effect, a ballerina shape to emphasize originality!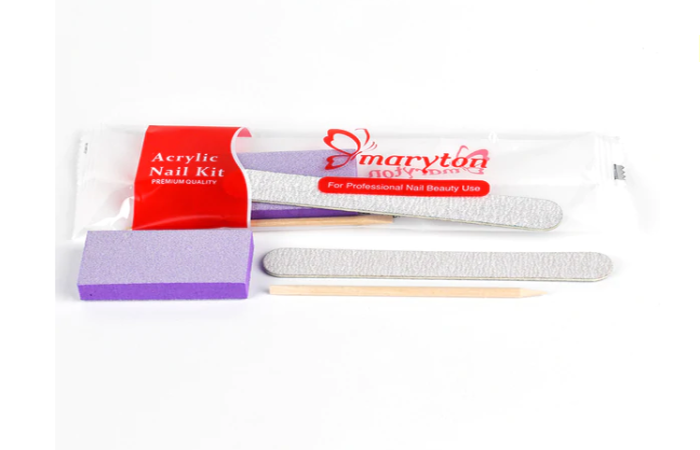 How to do a baby boomer manicure?
Clean your nails and remove any traces of varnish with a nail polish remover.
Apply emollient cream or cuticle oil to soften cuticles, then push back with a wooden stick.
File your nails if necessary then smooth them with a polishing block.
Use a small brush to rid the nails of cream and residue.
Apply a base coat to protect the nail.
Apply a layer of pale pink varnish or nude varnish up to the limit of the free edge of the nail.
Use a small sponge on which you will have put a little pale pink or nude varnish, and just below, a little white varnish.
Lightly pat the top of the nail with this sponge, making sure the pink goes over the pink, and the white goes up the nail.
Repeat this step a second time for each nail.
Let it dry then apply a shiny top coat to fix your baby boomer in place.
Remove the varnish that will have exceeded on the skin using a correction pen.
We hope you enjoy this article! In addition to these, I advise you to invest in a complete manicure kit! To help you in your choice, I invite you to visit our website.
Read also: 5 tips to simplify your life with long nails