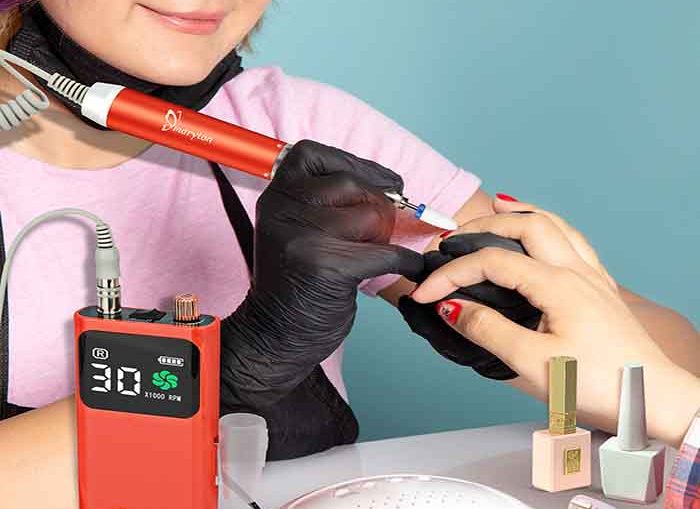 In general, nail files are used for polishing. However, when using, special attention should be paid to one-way polishing. In this article, your expert nail supplier Maryton will tell you how to reduce discomfort when using electronic nail drills.
Since the nail structure is layered, the vibration may be relatively large if the nail shape is polished back and forth using the electronic nail drill, which can easily cause damage, cracks and damage to the nail. Once the leading edge of the nail is split in layers, it can't wrap the edge, even if the edge is wrapped, it can easily twist and fall off.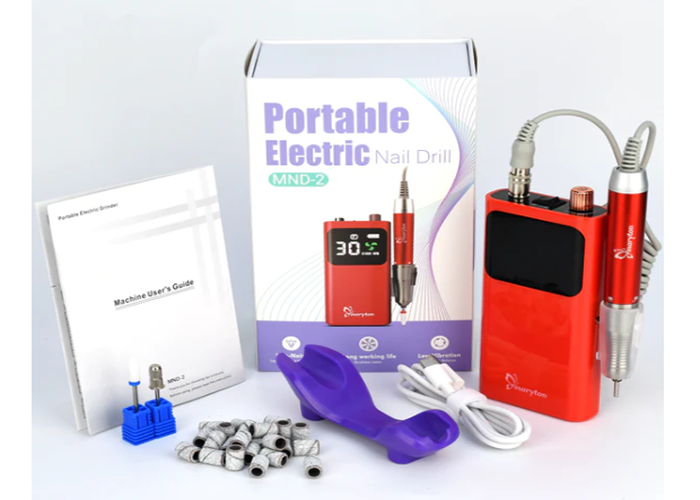 When buffing nails with a nail file, the abrasive tape should contact the nails at a 45 degree angle and form a support point with the finger joints to avoid hanging and polishing.This method reduces vibration and discomfort on the nail surface.
Read also: A few tips for nail file manicure can give you beautiful nails