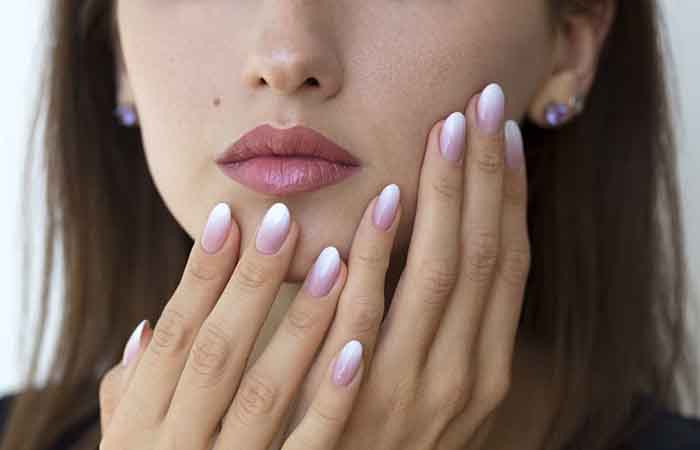 Do you love taking care of your nails and are always looking for the most elegant manicure set to enhance your hands? Do you know the Baby Boomer technique? Learn more in this article about this manicure in soft colors and now colored with the Baby Color!!
What is the Baby Boomer nail?
The Baby Boomer is a revisited French. The recipe remains the same: a pink or nude base and a white nail tip. Instead of the hard line, this one is degraded in order to create a natural melted effect. The nail is part of a nice gradient from white to pale pink. Those who want a slightly more original look can also choose a more colorful option.
How to make Baby Boomer nails?
There are several ways to do Baby Boomer nails. Here is the most common techniques:
Pushing back the cuticles and filing the nails to give them the desired shape.
Apply two coats of base coat on all nails. Then degrease the nails.
Apply a small amount of "white gel paint" using a baby boomer sponge and tap the end of each nail up to half of it.
Then start again until you get the desired white, and finish with a layer of no wipe or milky "top coat".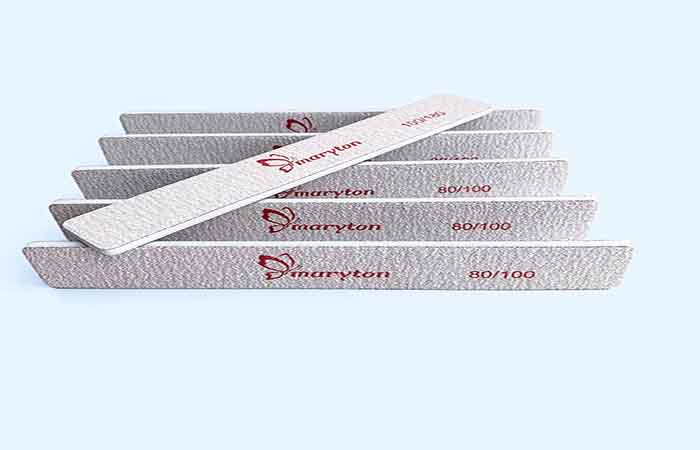 Do not forget to maintain your nails daily
For this technique to be even more highlighted on your nails, it is essential to take care of the nails daily. When you cut your nails, also avoid the use of nail clippers. Preferably use a nail file, which will help you file and obtain the optimal size and shape you want your nails to have.
To find out how to take care of your nails on a daily basis, click here. Hoping to have been helpful!
Read also: Color Your Nails Or Do A French Manicure With Varnish