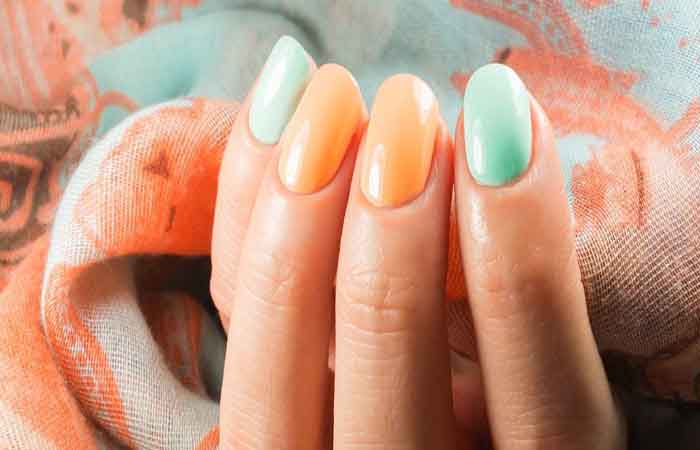 To be original, here are some good resolutions to have beautiful, healthy nails, all year round. Keep up with your nail supply expert Maryton.
1. You won't bite your nails anymore
Get a gel or resin manicure that will last 2-3 weeks. Seeing your nails, long, beautiful and colorful, I'm sure you won't want to bite them anymore.
2. Take care of your nails and hands
Let your nails breathe for a day every 2 weeks. Immerse your hands for 2 minutes in warm water to soften the skin and cuticles. And then, push back your cuticles and file your nails. You can apply a little cuticle oil to soften them.
3. Treat yourself to a professional manicure at home or in the salon
If you have never done your nails at home, I still advise you to do a training in nail pose in a recognized center, it will save you mistakes. In addition, if you prefer natural nails, just opt for a varnish, but don't forget to apply a base and a top to optimize its hold.
So, do you want to have a try? What are you waiting for? Take action with your manicure sets!
Read also: How to make a candy cane nail art?