If you had adorned your nails with the most beautiful summer colors throughout the summer, now is the time to think about how you are going to enhance them for the end of the year celebrations. The Maryton have therefore gathered the 4 winter trends in this article: don't hesitate to take inspiration from them.
Adorn your nails with cool colors
In winter, make way for white, icy blue and purple, as well as pale pink! Available in gel or semi-permanent varnish, these shades will go perfectly with your most winter outfits. They can also constitute ideal colored bases for a successful nail art: a freehand drawing, patterns made with the stamping technique or even a glitter effect top coat will then complete them.
Christmas themed nail art
Nail art, or the art of enhancing false nails with different decorations and specific techniques, will allow you to stand out during the traditional family meal at Christmas. Snowflakes, stars or even red and white patterns: give free rein to your imagination by offering you a special Christmas nail art service.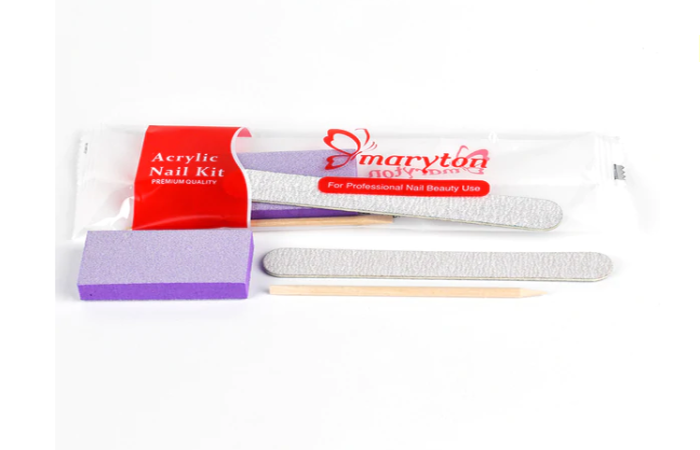 Nails that shine brightly for the first of the year
After Christmas comes New Year's Eve. Swap your thematic nail art with a semi-permanent glitter nail polish! Golden or silver, your false nails must above all agree with the outfit you have chosen. You can also complete your nail beauty with a special decoration on New Year's Eve: rhinestones, stamping, freehand drawing!
Pearly nails to spend the winter in style
The application of a pearly semi-permanent varnish, which you can embellish with discreet rhinestones, will match most of your winter outfits while adorning your nails with a pretty shiny veil.
OK! Now that you have known 4nail trends in winter, bring your manicure supplies and act now! It doesn't matter if you don't have nail products. We have everything all you need.
Read also: What to choose for the beauty of nails?