Your client has made an appointment to have their semi-permanent varnish removed by you, because their natural nails have grown back. However, you are no longer very sure of the technique. The Maryton nail supply gives a little reminder of the most effective method for removing semi-permanent nail polish.
The best technique for removing semi-permanent varnish
First of all, you will make sure to disinfect the equipment. Remove semi-permanent nail polish with nail water with acetone method without damaging the customer's nails. However, this method requires protecting the skin and around the nails.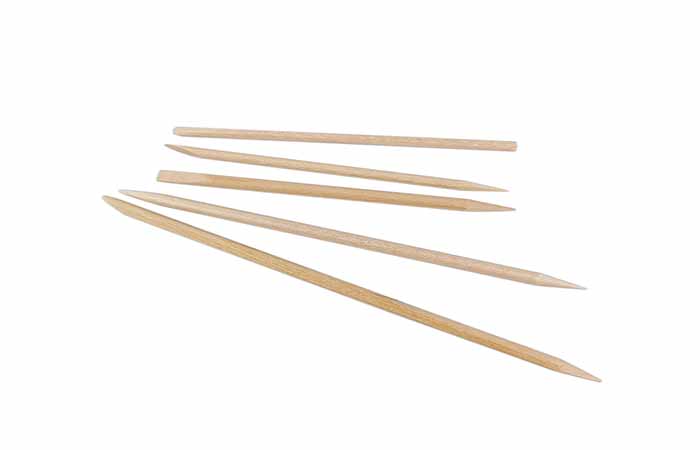 You then have two choices. Either you soak your client's nails directly in a manicure bowl containing acetone, or you wrap them in foil. For the second option, provide pieces of cotton or gauze that you soak in solvent with acetone. You apply one piece per nail which you wrap in silver foil. To complete the removal of the semi-permanent varnish, you will need to use a wooden stick to remove the remaining varnish.
Mistakes to avoid
First, if the varnish resists, do not try to tear or scratch the particles. Be patient and let the acetone act longer. If, with the twist method, the cotton does not hold well on the nail, don't hesitate to use a special clip to hold it in place. At the end of the treatment, apply an oil to the nails and around them to nourish them.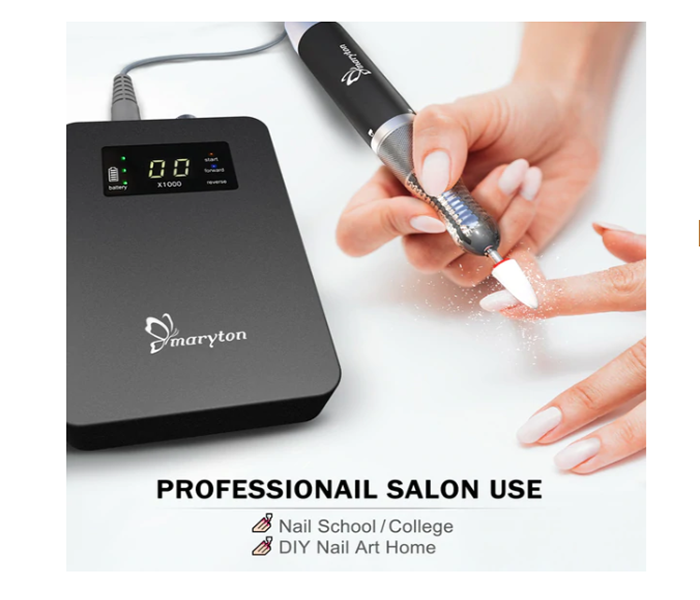 OK! Now you have known how to properly remove your customer's semi-permanent varnish, bring your manicure kit and act now! It doesn't matter if you don't have nail tools. We have everything all you need.
Read also: False nails that peel off: mistakes to avoid