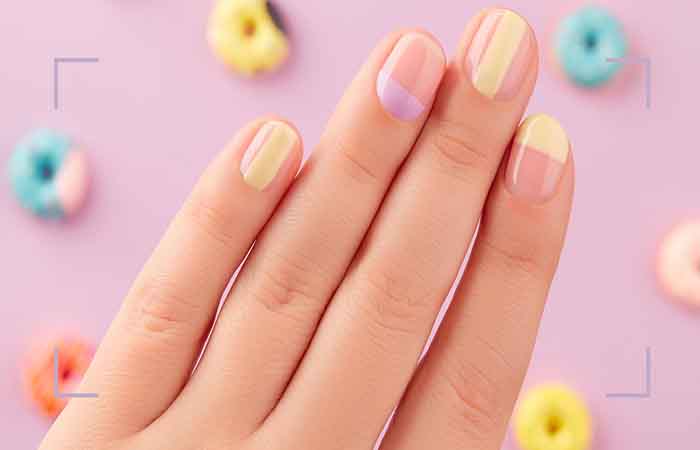 No matter the season, hands are always our most important calling card. To show our hands better, the nail supply expert Maryton will tell you 5 manicure trends of this winter.
Here are the trends that will play the main role this winter:
Intensity
Winter is synonymous with deep, dark hues. Ranging from black, to browns, to the most intense versions of this season's 'top' color: burgundy.
Green and blue
These two colors will be the most in demand this winter. Ranging from the more intense versions we mentioned before, to softer shades… Green and blue will color our nails.
Nude
Beige, pale pink, ivory… Note it: nude will once again be one of the biggest bets for this winter.
Bright
This time the iridescent or satiny reflections flood the entire color palette to give a festive touch to our winter looks.
Nail art
We will start with the reinvention of the French manicure – which has abandoned the classic pink/white to present itself with all possible color combinations – and ending with a real explosion of creativity: geometric shapes, 'minimalist', crystals…
The possibilities are limitless. You just need to be a little skilful and have the manicure sets. So… Will you try it?
Read also: Some tips about nail shapes