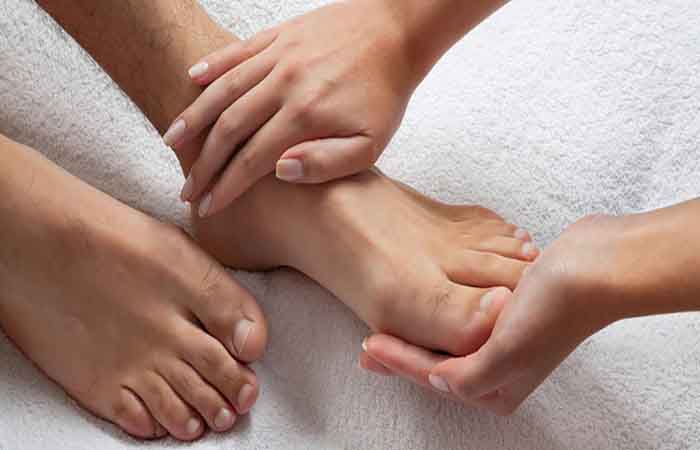 To display pretty feet this summer, it is impossible to miss the care step! For this, we make some useful suggestions. Just follow us!
We cut our nails
Not too short and following the curve of the toe. For a neat cut, you need secateurs pliers. Then, we always file in the same direction. We prefer very large files, which are easier to handle.
We bathe our feet
At least 5 minutes in a bath of warm soapy water. Add 3 handfuls of coarse sea salt or 3 spoonfuls of 10 volume hydrogen peroxide for an even more relaxing effect.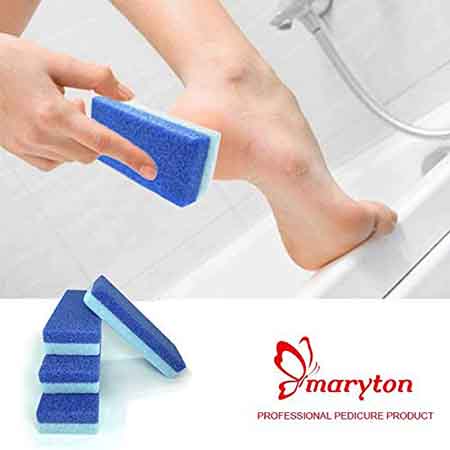 We sand our heels
With a pumice stone to sand our heels. Be careful, however, it is used in moderation otherwise the skin considers this scrub as an attack and recreates a new, thicker skin.
We soften the cuticles
With emollient care. Then we push them back with a wooden stick and we get rid of dead skin with a nail brush as advised by podiatrists.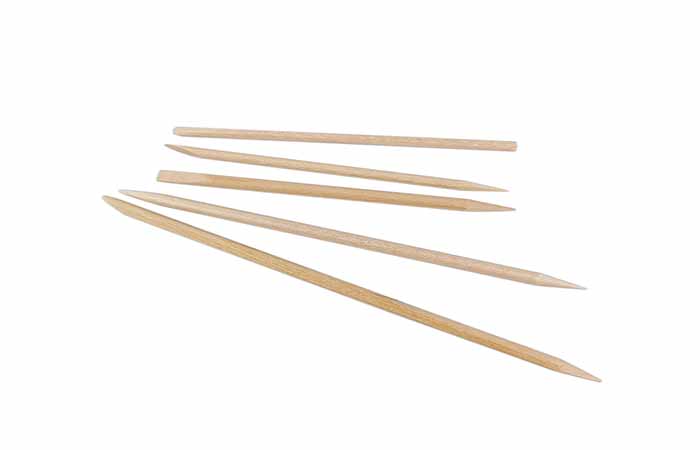 We massage the feet
Ideally with treatments that contain urea – a moisturizing and exfoliating amino acid – or softening glycerin.
Tempted? Bring your pedicure supplies and start your pedicure trip quickly! It doesn't matter if you don't have foot care products. We have everything all you need in Maryton nail supply.
Read also: Beautiful feet in summer