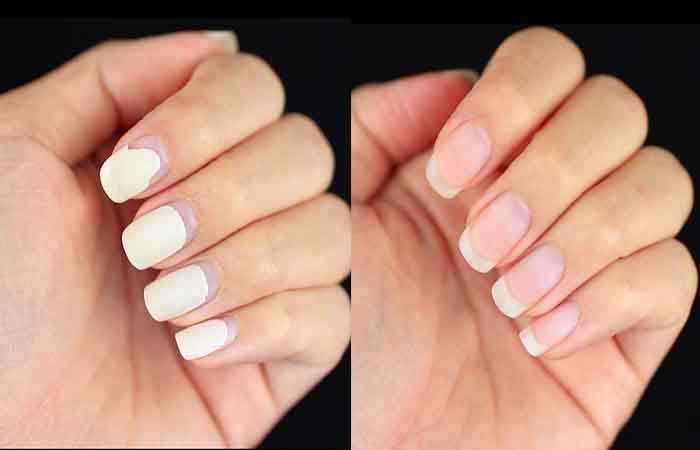 Gel nails lasts about 3 weeks as a nail manicure. Even longer than a pedicure on the feet. However, after about 2 weeks, the gel nails no longer look fresh. So you have to remove the varnish. Do you know how to remove the gel polish? Keep reading!
The gel polish can come with remover to be removed, or with a file. If you decide to use nail polish remover, the nails should be soaked in acetone nail polish remover for about 10 minutes, then the polish can be easily removed.
If you're going to use a file to remove, start with a coarse-grained file, and when you can see or feel your natural nails, switch to a fine-grained file for careful removal. Note that when using the file, be sure to move in one direction, not back and forth, to avoid damaging your nails.
Now that you know how to remove the gel polish, take action with your manicure sets! If you don't have nail tools, you can visit our nail supply store.
Read also: How is gel polish applied?