Nail polish has gone from a basic way to groom and beautify your look, to a complete artistic tool. Today, we will analyze the different types of manicures to help you avoid major disasters. Keep reading!
Classic Manicure
A classic manicure is a traditional way of applying nail color and nail care where your nails are trimmed, shaped, smoothed, as well as your dry skin and cuticles trimmed and treated.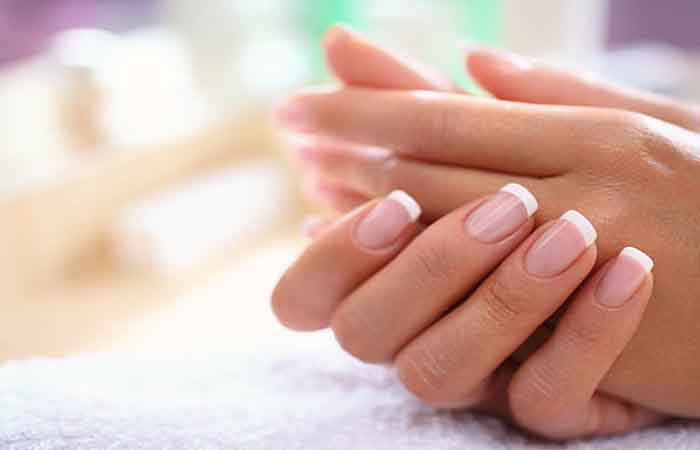 French manicure
The French manicure was very popular in the early years and it is making a comeback for its simplicity. This simple nail art is an eternally classic look and it's perfect for any occasion.
Gel Manicure
The steps for this service is to cut and shape the nails, then trim the cuticles. Followed by polishing. Then apply the gel polish color of your choice. Gel polish is a liquid gel formula, which requires either a UV or LED lamp to lock the polish in place. Gel polish can last up to 2 weeks, making it more durable than a standard manicure.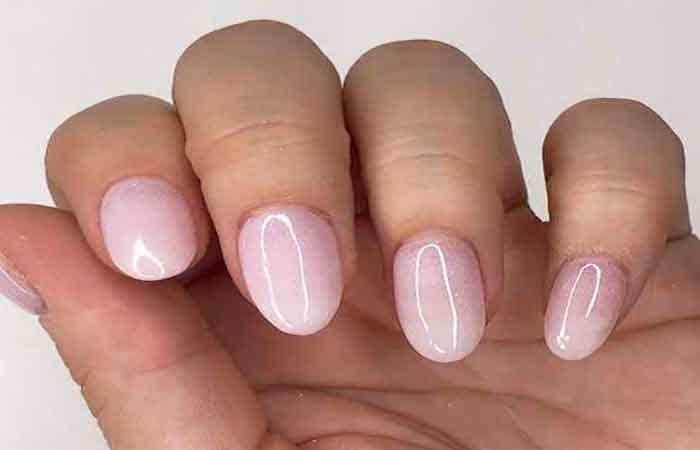 Dip Powder Manicure
Powder dipping involves dipping each finger in an acrylic color powder, then painting over an activator polish as a top coat that hardens in the air. When you get a dipping powder manicure, you can have chip-free nails for up to 4 weeks.
Now that you've know the different types of manicures, you can use gentle manicure supplies to begin your manicure! If you don't have nail tools, you can visit our nail supply store.
Read also: Things need to know when you first apply a semi-permanent varnish